Biographies of resistance: meeting with the history of marginalized groups, between oppression and fight for human rights – (Postponed)
21. April 2021 09:03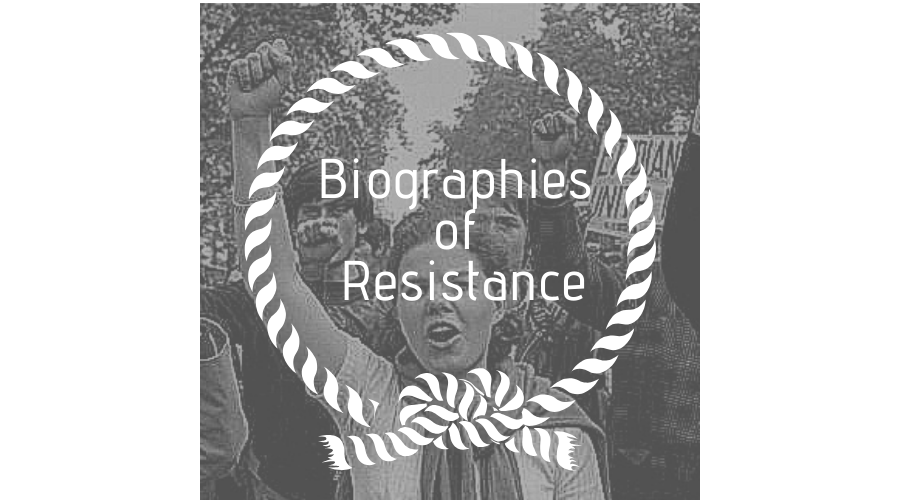 Would you like to know more about the personal stories of fighters for human rights, courageous feminists and brave activists?
Are you interested in contemporary history and culture of remembrance and would like to discuss these topics with a group of young people from different countries?
Are you a creative person or are you passionate about art and illustration?
Then you are the perfect candidate for this workshop!
What is the workshop about? "Biographies of resistance" wants to discuss the topic of under-representation of marginalized groups (women, religious and national minorities, LGBTQ+, refugees, and migrants) in formal education, historical narratives, and public space.
The marginalization of these groups in European remembrance suggests that they aren't relevant and don't deserve to be included in the narrations about our common past. In this workshop, we want to oppose this interpretation and consider the important role they have had in 20th-century history. Together with other young people from Croatia, Czech Republic, Italy, Greece, Serbia, and Spain, you will have the chance to discuss these topics, meet new people and learn together in an informal way. You will also have the opportunity to express your creativity and imagination in the creative workshops together with an illustrator.
You can take part in the workshop if you are between 18 and 25 years old and if you are living in one of the project's partner countries.
To get to know more and apply for the workshop, download the info-pack and call attached!
The project is co-funded by the Erasmus+ program.