"Why so radical?" Preventing youth radicalization through historic civic education // Training course for youth workers
06. May 2022 10:51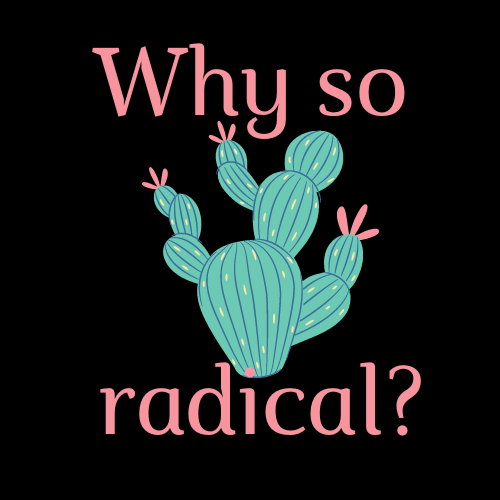 Together with its national and international partners from Croatia, Greece, Italy, Slovenia, and Portugal; Documenta organizes a training course for youth workers in Vukovar, Croatia, from the 21st  to the 27th of June, 2022.
The training "Why so radical?" deals with the challenge of growing radicalization among European youth and, in particular, focuses on political radicalization and other contemporary issues such as hate speech, intolerance, revisionism and trivialization, and how to combat them, through the methods of historic and civic education.
During the training course, 26 youth workers will learn new non-formal methods, exchange good practices and acquire new skills from the historic and civic education fields, which will help them to deal with young people prone to radicalization in their local communities. The participants will discuss how to understand and explain complex processes and their causes and consequences to young people, improve critical thinking and active learning, introduce concepts as multiperspectivity, tolerance, and intercultural dialogue.
Who can apply: youth workers, teachers, educators and other people working with youth, who are nationals or are currently living in one of the following countries: Croatia, Greece, Italy, Slovenia, and Portugal. Aged over 18.
Where and when: from the 21st to the 27th of June 2022 in Vukovar, Croatia.
What are the costs: Travel to Vukovar and back, accommodation, 3 meals a day and all activities from the program are fully covered by the organizers.
Download the info-pack attached for more information!
If you have questions regarding the project in general or the application process, please contact: alice.straniero@documenta.hr
The project is funded by the Erasmus + program of the European Union and the Active Citizens Fund in Croatia.