Training for people working with young people – "Why so radical?" held in Vukovar
29. June 2022 14:30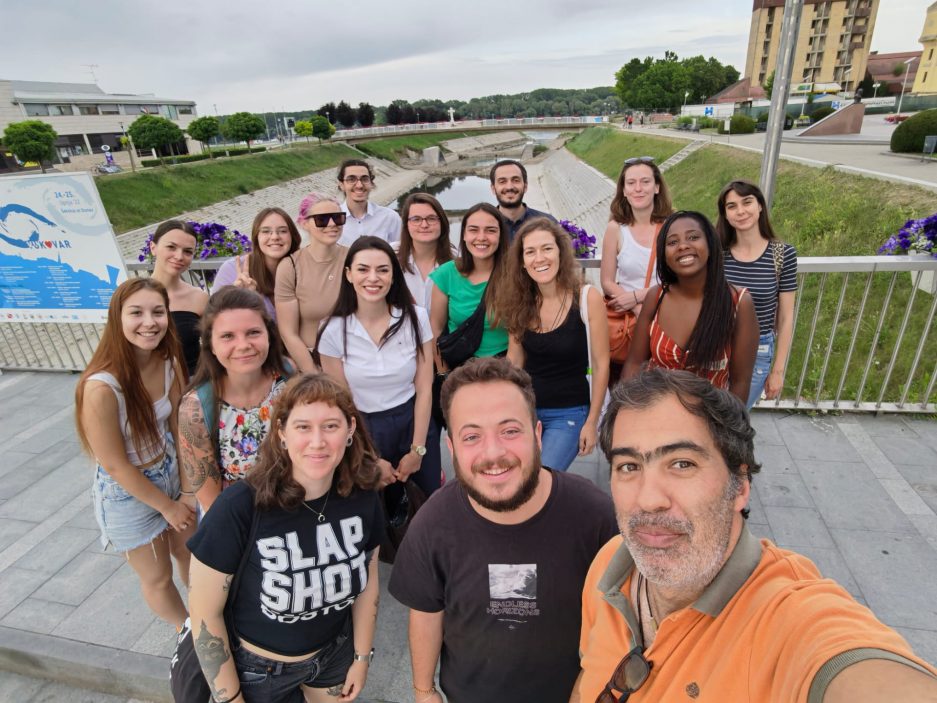 From the 21st to 27th of June, 2022, Documenta organzed a training for youth workers from five European countries (Greece, Italy, Portugal, Slovenia and Croatia) in Vukovar, Croatia.
The topic of the training was the radicalization of youth and how to prevent it using non-formal methods from historical and civic education. For five days, the participants got to know new working methods, exchanged examples of good practices from their organizations and countries, and became familiar with the history of Vukovar, as well as all with the challenges that the city is facing today. By visiting the Memorial Centre of Homeland War and the Vukovar Hospital, and the project's local partner European House Vukovar, the participants saw ways of working with young people in the city and had the opportunity to discuss and critically assess how they  influence young people. Inspired by the program and visits, on the last day of the training, the participants developed new methods to fight radicalization of youth in the local communities of the involved countries. With a lot of motivation and new ideas, the participants returned to their homes, where they will soon present and test the devised methods in their local communities. Also, a publication will soon be available from which you will be able to see in detail everything we worked on during the activity.
The project was financed from the Erasmus+ program of the European Union and the Fund for Active Citizenship.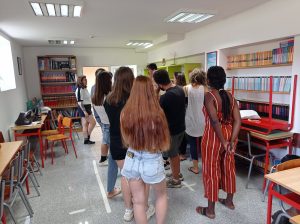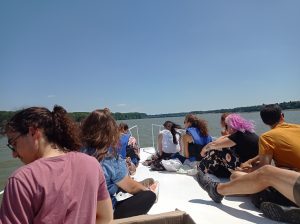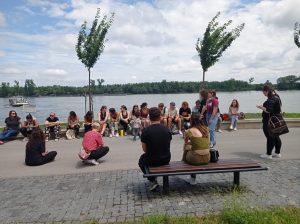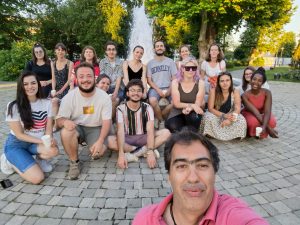 ---