Training "Dealing with popular myths" held in Timisoara, Romania
19. September 2022 14:50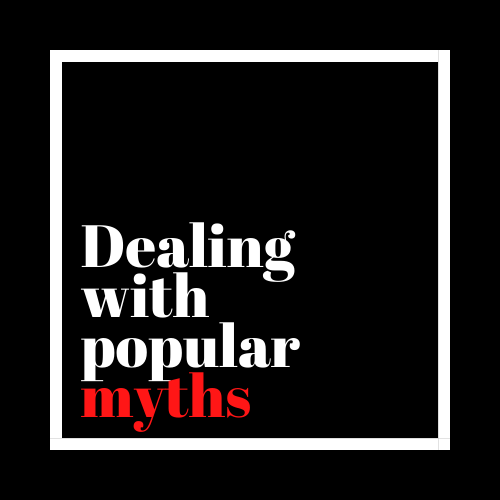 In the scope of the project "Dealing with popular myths. Youth work against disinformation and distortion of historical facts", Documenta together with its partners organized a training for teachers and youth workers. The training took place September 9-14 in Timisoara, Romania, and gathered 26 teachers and youth workers from Croatia, Romania, Spain, Serbia, and Greece.
In Timisoara, we presented the educational videos from the series "Dealing with popular myths". Working in international groups, the teachers and youth workers created methods on how to use the videos in their work.
During the training, we presented the toolkit created in the scope of the project that collects 10 myths from different European countries and deconstructs them while suggesting methods and tools to tackle controversial topics when working with youth. After sharing their best practices and exchanging perspectives from formal and non-formal education, the participants created additional methods on how to deal with myths and historical distortions.
To get a better understanding of the local history, our hosts from Institutul Intercultural Timisoara took the participants on a guided tour around Timisoara that also included a visit to the Museum of the Revolution. As a part of the training, on September 13 we organized a public presentation of the project and its results for local teachers and youth workers from Timisoara.
The project is co-funded by the Erasmus+ Programme of the European Union.