Meeting Memories: workshop on photography and memory / Call for participants
25. May 2021 08:31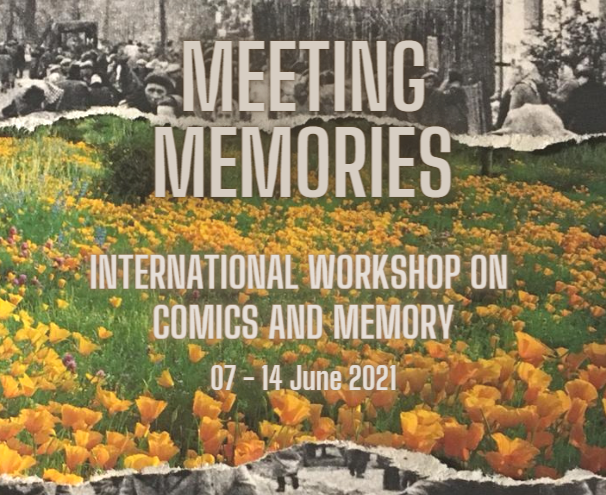 The "Meeting Memories" international workshop offers a space for participants from six different countries to meet and discuss the themes of culture of remembrance, commemorative practices, contemporary history, and totalitarian regimes, through the art of comics.
The workshop will be organized from the 07th to the 14th of June 2021 and will consist of theoretical and practical sessions, coordinated by trainers and associates from Documenta and the partner organizations. It will have a hybrid format, with international online sessions, led by the comics artist Aleksandar Zograf, and study visits to local places of remembrance.
On June 8, participants from Croatia will take part in a visit to relevant locations related to the functioning of the Ustasha regime, crimes, and places of suffering during the Second World War in Zagreb.
You can take part in the workshop if you are 18+ years old and if you are living in one of the project's partner countries (Bosnia and Herzegovina, Croatia, Germany, Italy, Serbia, and Slovenia).
To get to know more and apply for the workshop, download the info-pack and call attached!

The project is co-funded by the Europe for Citizens programme of the European Union.
Photo: "Blooming Avenue" by @saldacani // Original photos from: Epoca. Vol. 706. Arnoldo Mondadori Editore, 1964. 55. and Muench, David. Desert Springscape. In The Desert Realm. National Geographic Society, 1982. p. 64. Edizione italiana, 1987.