Last respects to Olga Carević (1925 – 2020)
05. January 2021 14:01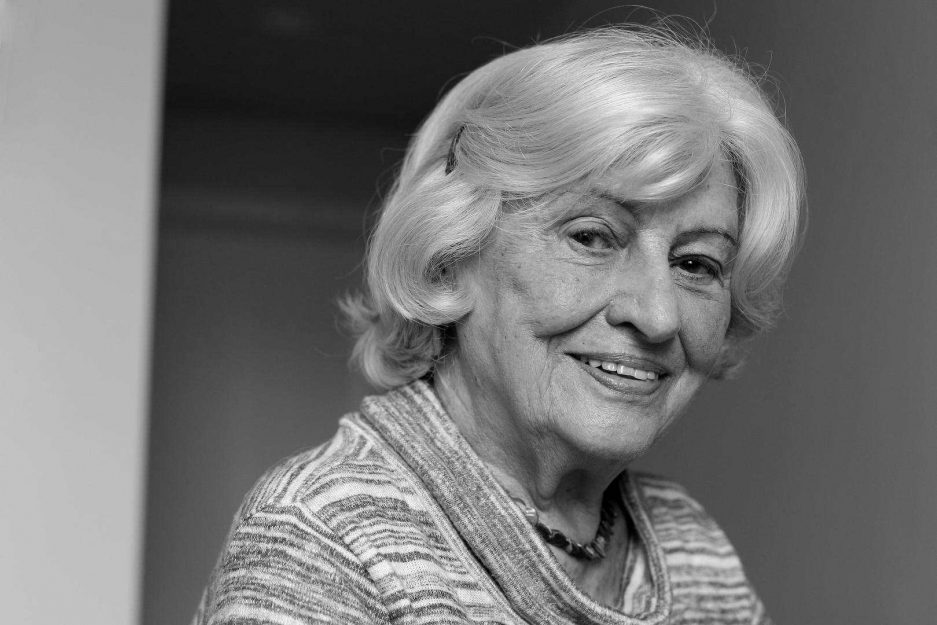 Olga's notable engagement in the field of Serbo-Croatian relations, as well as the fight against ethnonationalism, always evoked respect of those present. Her modest character radiated incredible strength, especially when our discussions of war losses and civilian casualties indicated helplessness and vulnerability. Olga was our teacher. She focused on dialogue and peacebuilding between the warring parties during the war, but also in the post-war period, deep into her old age. Her 1991 book "My Serbian origins – My Croatian homeland" is an example of an active civic call for resistance to the nationalist policies, war crimes and culturocide.
Olga wrote until the very end of her life. She last addressed us all in July 2020, before the anniversary of the operation "Storm". Then she said: "As a Serbian, I would go to Grubori and Knin with a heart full of love. I lost my son Mislav, a Croatian soldier on August 4, 1993, and in August this year it will be 30 years since I started writing about the mutual friendship of people, as well as the friendship of man and nature".
Olga, you will not be forgotten. May you have eternal light and glory!