100th anniversary of War Resisters International (WRI) peace work
25. March 2021 15:12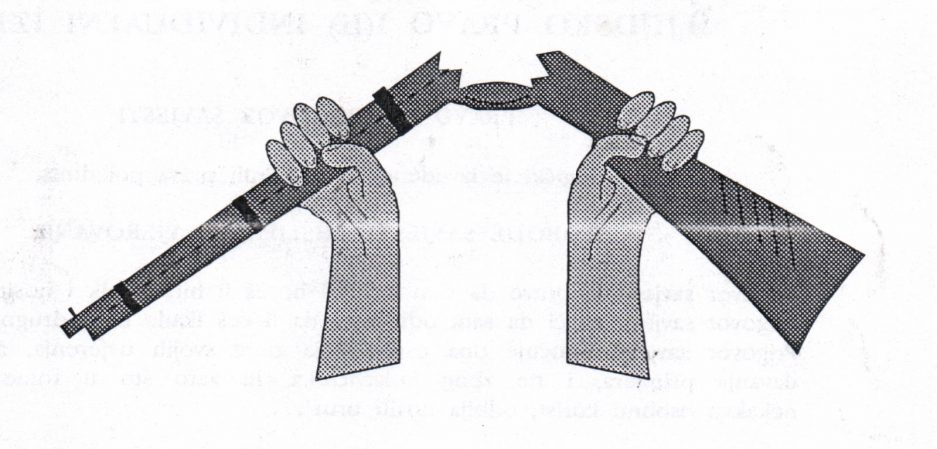 Today we mark 100th anniversary of War Resisters International (WRI), network of pacifist and antimilitarists was formed on 23-25 March 1921 at a meeting in Bilthoven, the Netherlands. Since then we have grown into a global network of war resisters with over 90 affiliated groups across 40 countries committed to our founding declaration:
"War is a crime against humanity. I am therefore determined not to support any kind of war, and to strive for the removal of all causes of war."
Anti-war Campaign of Croatia (ARK) was a member of a network, that today supports others who believe in non-violence around the world, therefore, on the occasion of the 100th anniversary, we present selected documents and celebrate the right to conscientious objection.
To mark our 100th anniversary, for the next three days WRI will share some of the creative, beautiful examples of the Broken Rifle that WRI and our friends and allies around the world have created over the last 100 years.
More at: https://wri-irg.org/en/story/2021/wri-100-years-resisting-war-and-its-causes